Solutions for the Future.
ESS is where the industry's top players gather to shape the future of our planet. As the premier event dedicated to showcasing the latest innovations and solutions in the fields of circular economy, net-zero emissions, sustainability and biodiversity conservation, ESS provides a platform for collaboration that will be a pivotal cornerstone in the journey towards a greener and more ecologically balanced planet,
Roll on next year, are you ready for ESS 2024?
ESS is where you'll connect with the environmental sector's top professionals and organisations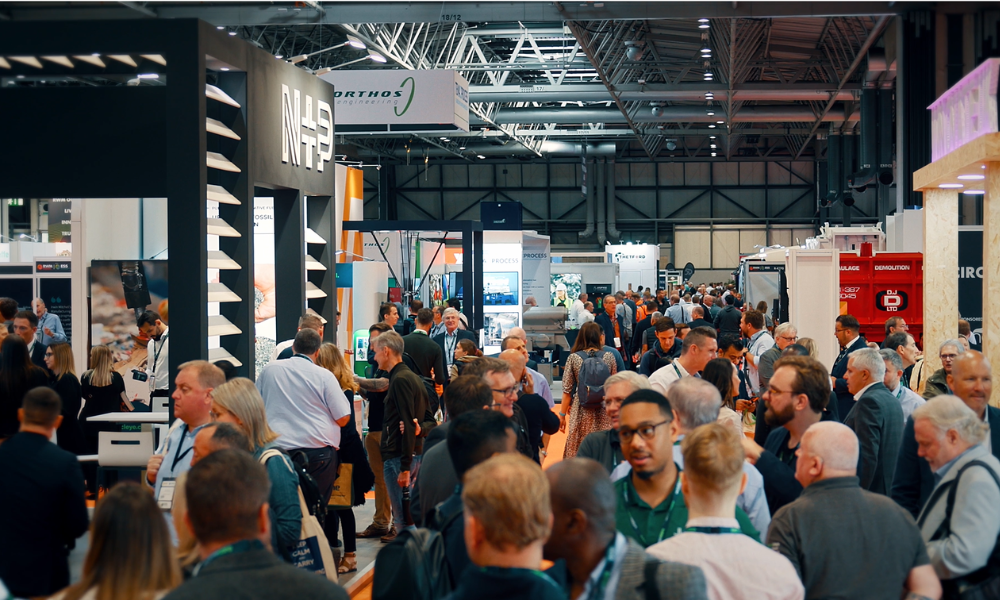 From Government, to Europe's largest environmental services contractors, to big brands, ESS welcomes over 12,000 professionals from up and down the supply chain. Whether you are a business planning your net-zero strategy, a council looking to hear the latest regulatory updates or an equipment manufacturer launching a new piece of innovation, this is your platform to collaborate, network and learn with the people shaping the future of our planet.
Sign up for updates on next year's event