The place where environmental services professionals make powerful connections and spark industry change.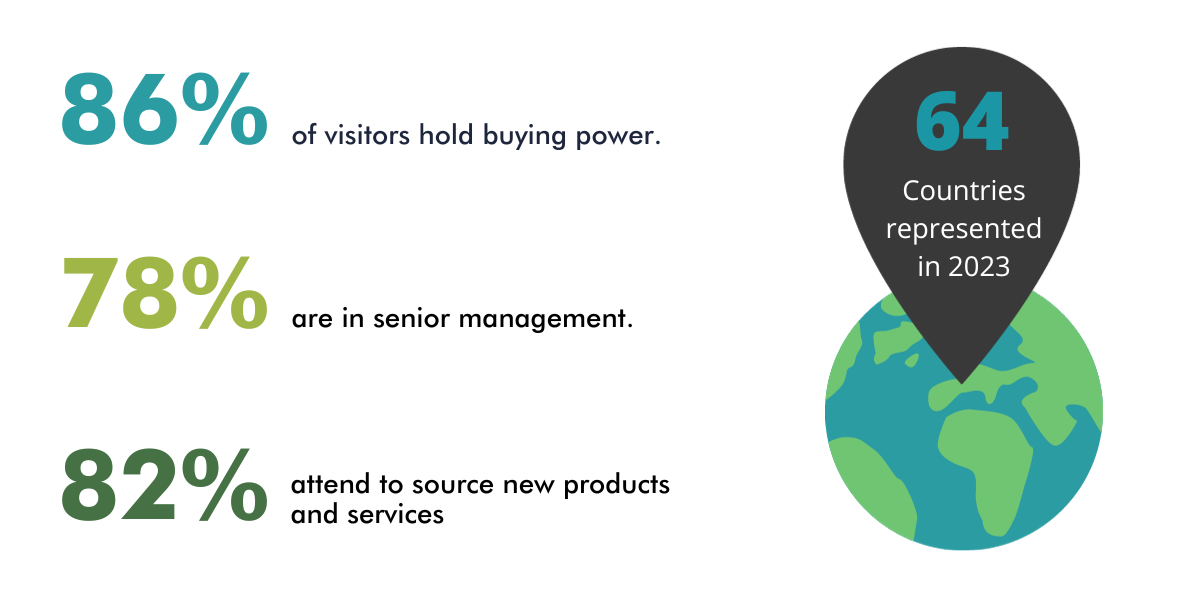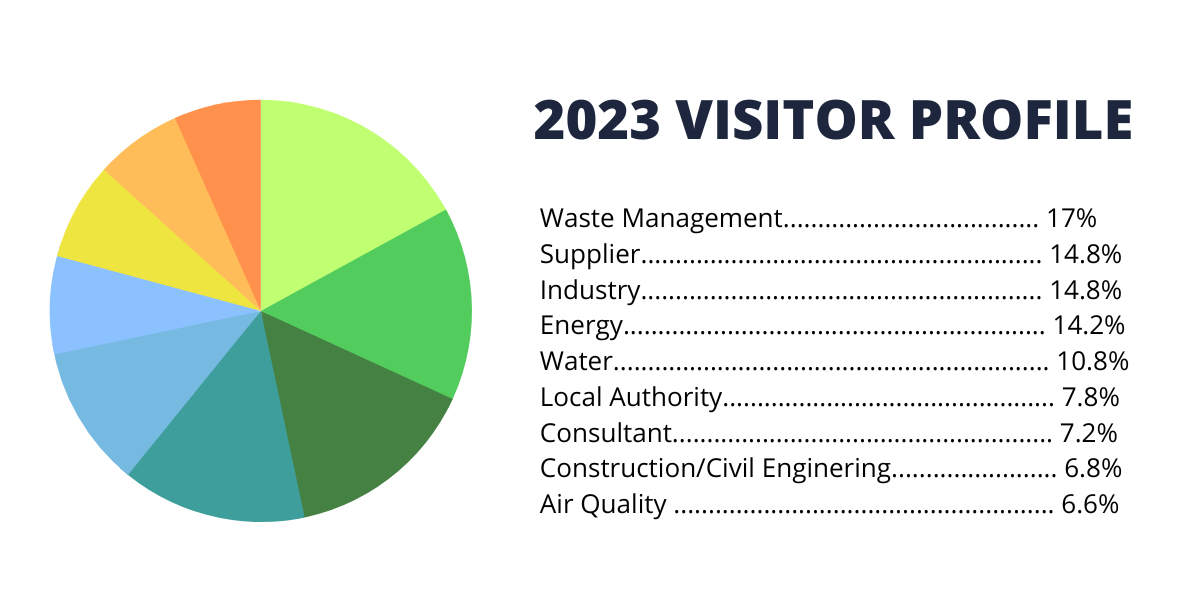 Make Powerful Connections
2023 - The Numbers
ESS attracts swathes of visitors who attend for networking opportunities with industry leaders, and access to cutting-edge knowledge. Professionals across sectors recognise ESS as a pivotal event for staying informed on emerging trends, forging new partnerships, and gaining insights into future-proofing their businesses.
Don't just take our word for it...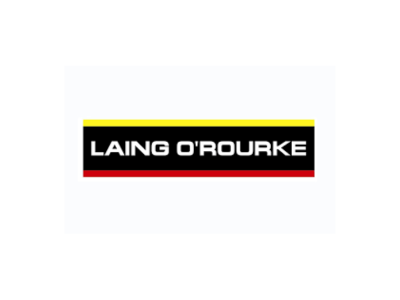 "I'm able to move from a waste resource area into a contaminated land area, into a water resources area and cover all that within one day."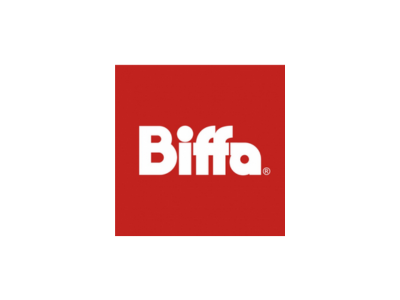 "This is the event to network at, bluntly."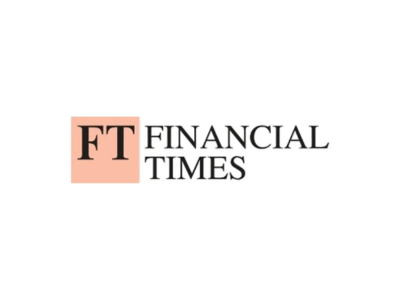 "It's been quite impressive to see what a huge gathering this is of different sorts of businesses who are all sharing different perspectives, different angles on current challenges."