What our community says about ESS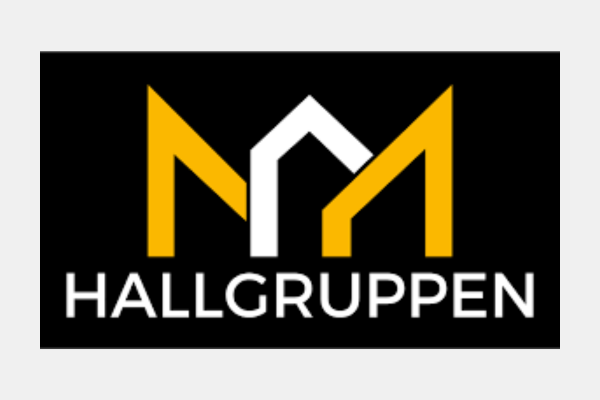 "A huge thank you for the best Expo we've done (and likely will do) all year - spot on! I'm glad I signed up for next year – looking forward to it already!"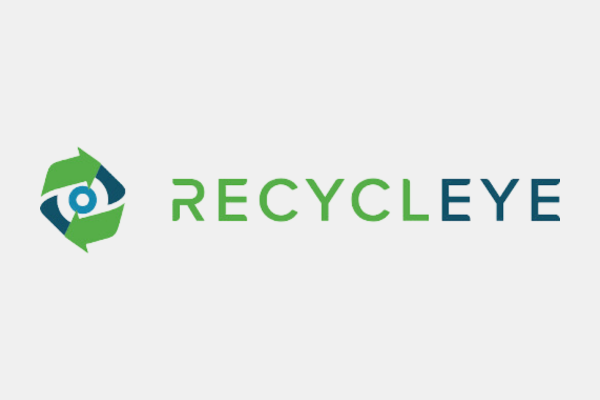 "Busy event, engaged visitors and a detailed and a varied show programme. It's the place to meet and be seen for the UK waste and materials industry."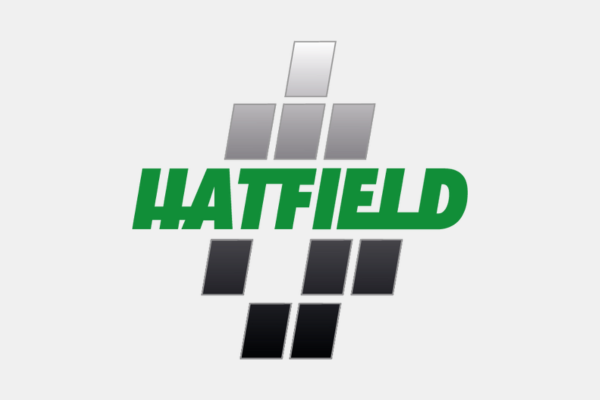 "Year on year the size and scope of the exhibition keeps expanding, the organisers have a strong presence throughout, giving us as an exhibiting company a great platform to reach new audiences and re-affirm long standing business relationships."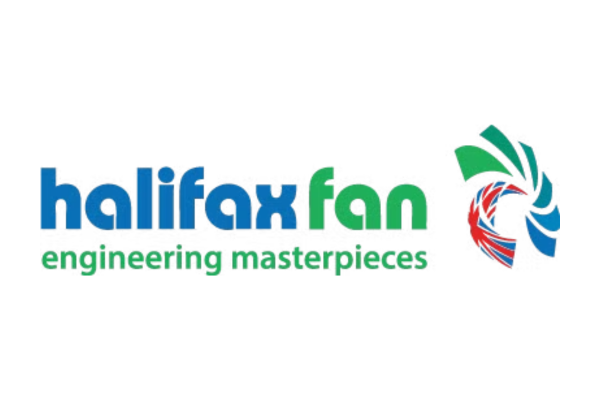 "Had the best networking opportunities I have had at an exhibition in a long time!"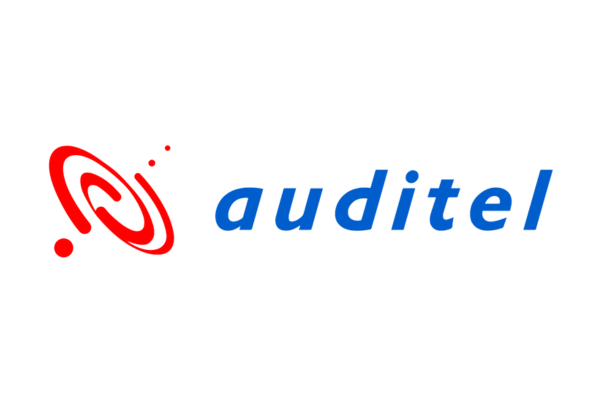 "In just two days we generated more leads and contacts that would normally take months of effort to achieve."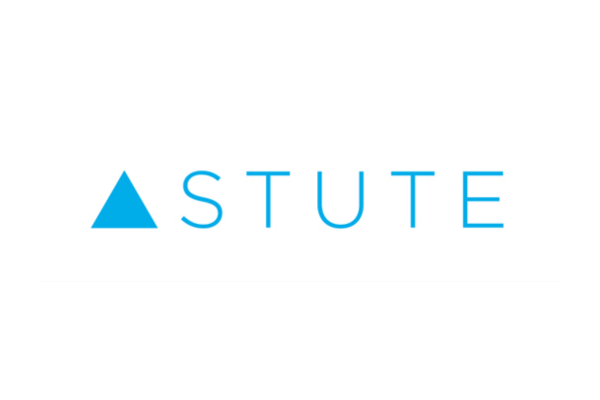 "This year at EFD has been a really good experience. We've had some really good networking meetings with existing and new clients. There's a specialised audience here at EFD."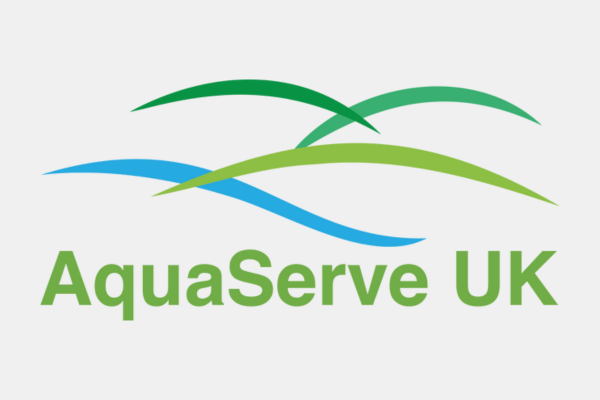 "It was a great experience where we made lots of great contacts. Not only potential customers but also suppliers which was an added bonus."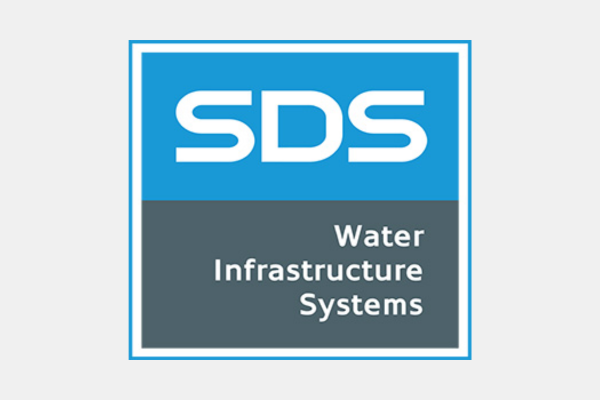 "We were encouraged by the quality of the visitors to our stand and are confident that new introductions will result in a number of new projects and business opportunities for us."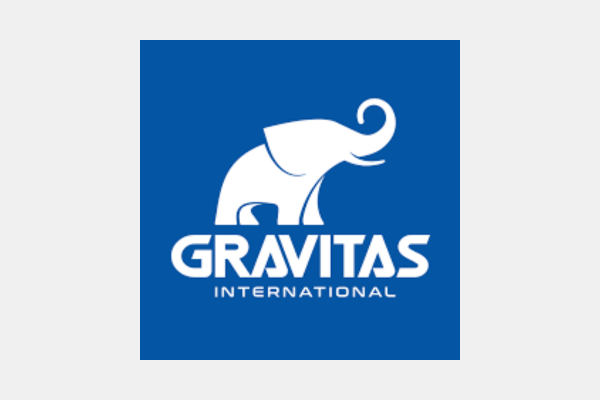 "This has been the best show yet. We've participated in the show for four years, each in a different capacity but this expo had the most tremendous amount of footfall with a remarkable variety in exhibitors."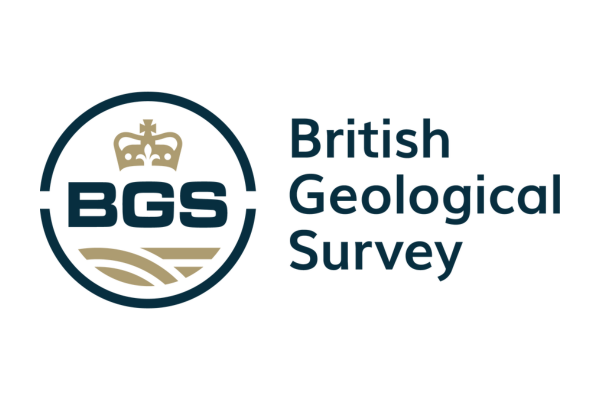 "Our presence at CLR was highly productive. We witnessed a significant turnout, and this led to valuable interactions with a diverse audience, including members of the public, geotechnical engineers, and private companies."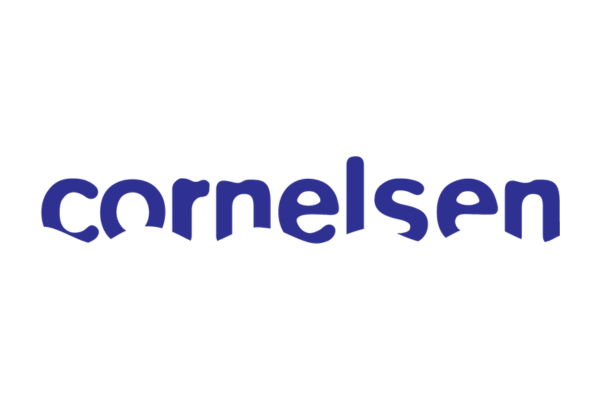 "It was well attended and provided a constant flow of people who wanted to talk with us, most of whom we had not worked with in the past."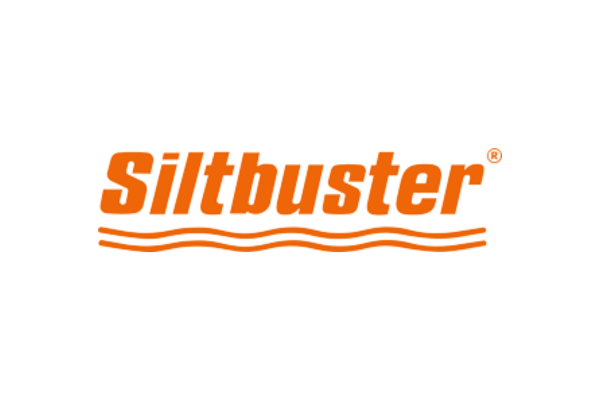 "We made some brilliant new connections, had some interesting conversations and took back a lot of new leads to our sales team. We are looking forward to being there next year and hope this will be bigger and better in 2024!"
Become an exhibitor, sponsor or speaker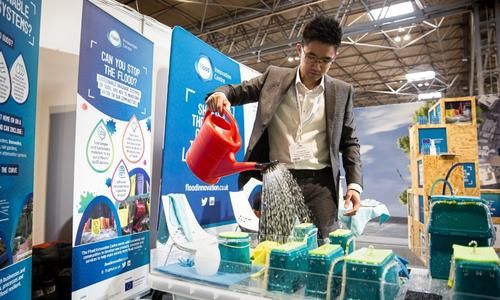 Exhibition Stand Prices
Position your business in front of 12,000+ active buyers. Generate leads, build your brand & drive sales.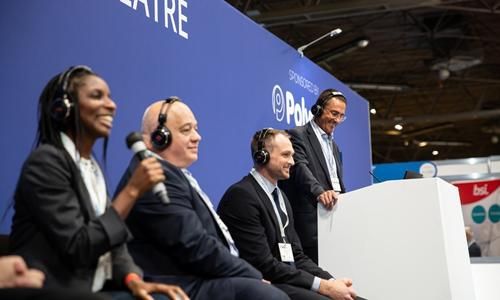 Sponsorship Opportunities
Expose your business to our unrivalled community across physical, digital and in-person opportunities.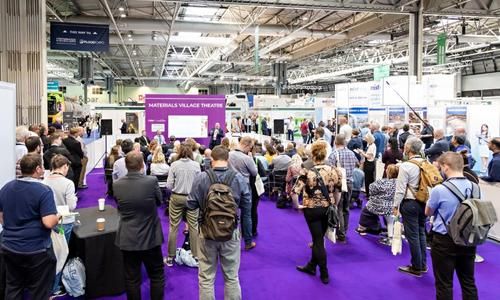 Apply to Speak
Position your business as a thought leader and contribute to our award-winning content programme.