29 Aug 2023
Have You Downloaded the ESS Expo App Yet?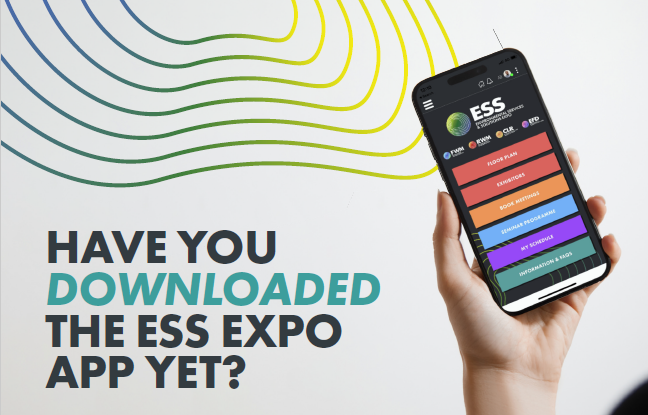 We're delighted to present to you the cutting-edge ESS Expo mobile app! To make your experience even more seamless and enriching, we've introduced the ESS Event App – your go-to companion for navigating the show and accessing essential information at your fingertips. In this article, we'll guide you on how to use the app, how to download it, and why you NEED it on your phone.
Downloading the ESS Event App
Downloading the app is quick and easy. Scan the QR Code on this page or simply visit your device's app store and search for "ESS Expo." Once you find it, tap the "Install" button, and the app will be ready for use in just a few moments. The app is compatible with both iOS and Android devices, ensuring that everyone can enjoy its benefits.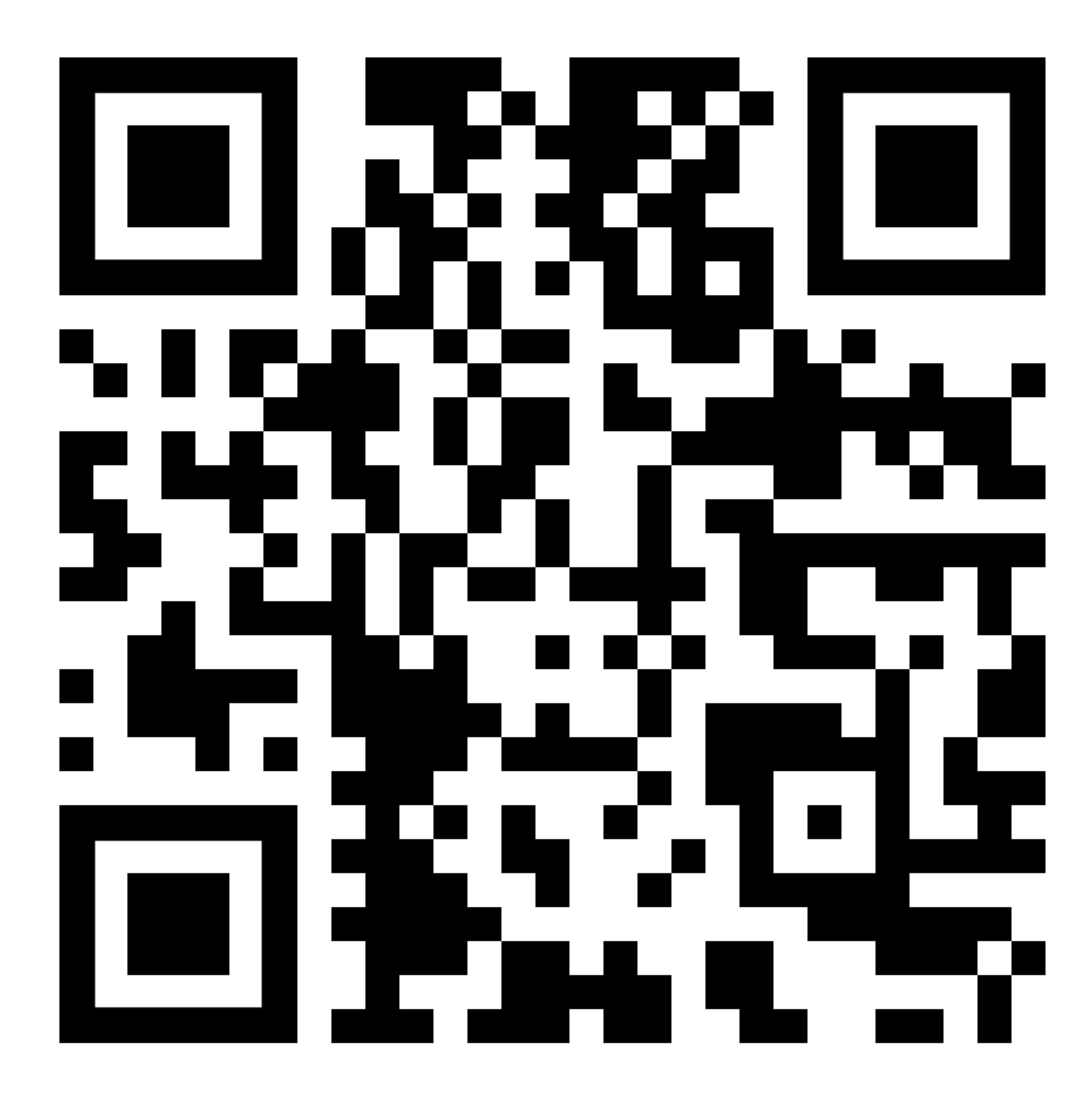 Getting Started
After installing the app, open it, and you'll be greeted with a home screen showcasing the ESS logo and branding. To access the full range of features, log in with the email address you registered for the event with ands password: ess2023. ** You must have registered for the event first**. Upon successful login, you'll be directed to the main dashboard, which serves as your hub for all things ESS-related.
Features and Functions
The ESS Event App is designed to be intuitive and user-friendly. Here are some key features to explore:
Schedule: Plan your visit with ease by viewing the event's schedule. Customise your own agenda by selecting sessions, presentations, and activities you'd like to attend.
Exhibitor Directory: Discover a comprehensive list of exhibitors participating in the event. Search for specific companies or explore them by categories to find solutions tailored to your needs.
Interactive Maps: Navigate the sprawling NEC venue confidently with interactive maps. Find your way to exhibitor booths, seminar rooms, and other points of interest.
Networking Opportunities: Connect with fellow attendees, exhibitors, and speakers through the app's networking feature. Arrange meetings, exchange contact information, and foster new professional relationships.
Notifications: Stay informed in real-time with push notifications about important updates, schedule changes, and reminders.
The ESS Event App: Your Ultimate Guide
The decision to opt for an event app is rooted in our commitment to providing a sustainable and convenient experience for attendees. By reducing paper usage and embracing technology, we contribute to our environmental cause while empowering you with a powerful tool to maximize your time at the expo.
The ESS Event App ensures that you're fully prepared for the event, allowing you to make the most of your visit and take advantage of the diverse range of offerings. From the latest in machinery and equipment to expert insights from speakers, the app equips you with all the tools you need to thrive in the environmental services sector.
Embrace the future of event experiences with the ESS Event App, and we look forward to welcoming you to the Environmental Services & Solutions Expo – where innovation meets sustainability!
Why an App?
In the digital age, technology plays a pivotal role in enhancing event experiences. A dedicated event app offers a myriad of benefits that paper-based show guides simply cannot match. With the ESS Event App, we aim to provide attendees with a user-friendly platform that consolidates all relevant information about the expo in one place. The app ensures that you can access everything you need right from your smartphone or tablet, anytime, and anywhere.