The heart of the event beats within the enlightening and thought-provoking sessions hosted across the two FWM Expo theatres, the Flood Keynote Theatre and the Water & Wastewater Management Keynote Theatre. With a diverse line up of seasoned experts and practitioners, the theatres are poised to provide attendees with invaluable insights and practical strategies to effectively tackle the complex challenges in drought prevention, flood management and water treatment.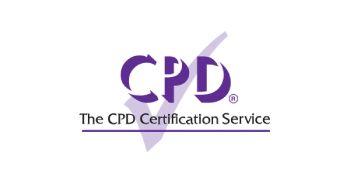 Our free-to-attend content sessions are full of knowledge and are all CPD accredited, enabling you to develop professionally, improve your practice and gain continued competence points.
Drag and scroll the agenda along to see the full day of content sessions!
We're sorry, but we couldn't find any results that match your search criteria. Please try again with different keywords or filters.
Water & Wastewater Management Keynote Theatre
Sponsored by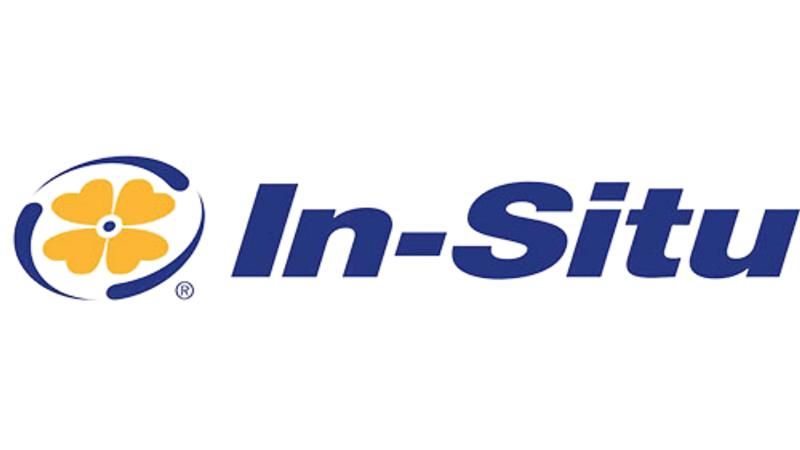 Water & Wastewater Management Keynote Theatre

Water & Wastewater Management Keynote Theatre

Water & Wastewater Management Keynote Theatre
Water & Wastewater Management Keynote Theatre
Sponsored by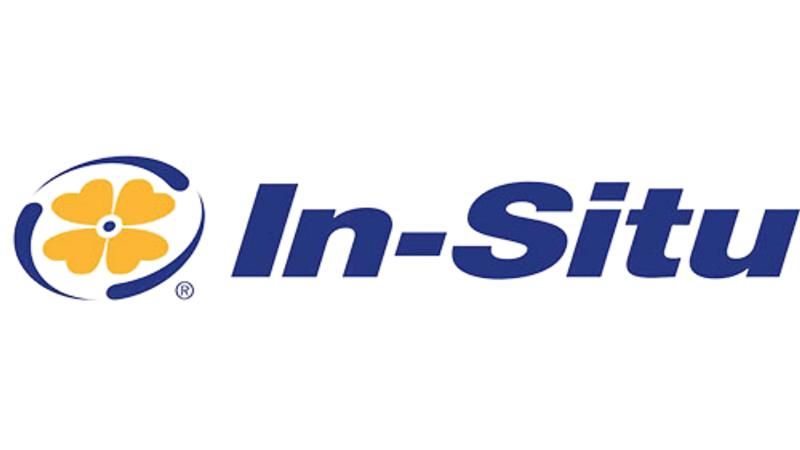 Water & Wastewater Management Keynote Theatre

Water & Wastewater Management Keynote Theatre
Flood Keynote Theatre

Flood Keynote Theatre

The Sidmouth flood alleviation scheme, or as its more fondly referred to 'Sidmouth Amphitheatre', is ...

Flood Keynote Theatre

Flood Keynote Theatre

Flood Keynote Theatre