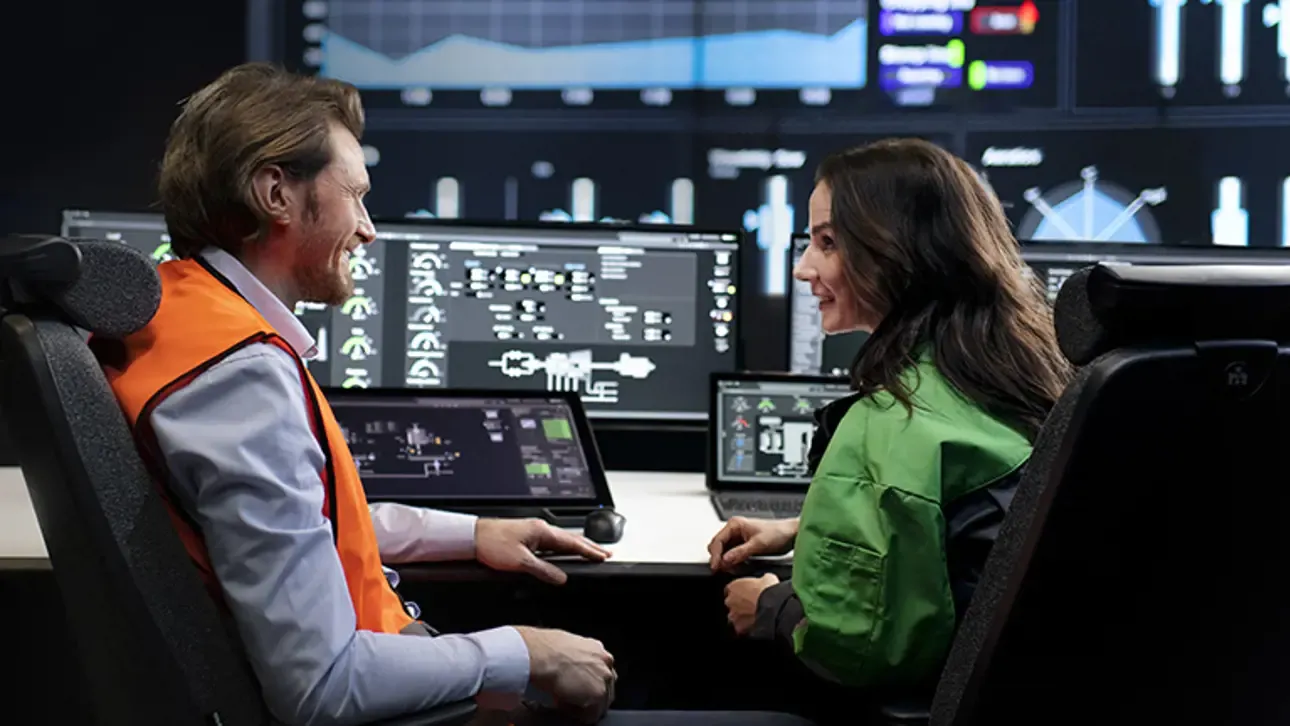 Valmet is a leading global developer and supplier of process technologies, automation and services for the pulp, paper and energy industries. With our automation systems and flow control solutions we serve an even wider base of process industries.
Our 17,500 professionals around the world work close to our customers and are committed to moving our customers' performance forward – every day. The company has over 220 years of industrial history and a strong track record in continuous improvement and renewal.
In 2022, a major milestone was achieved when the flow control company Neles was merged into Valmet. Valmet's net sales in 2022 were approximately EUR 5.1 billion. Valmet's shares are listed on the Nasdaq Helsinki and the head office is in Espoo, Finland.
Valmet is organized around five business lines and five geographical areas. The business lines are Services, Flow Control, Automation Systems, Pulp and Energy and Paper. The areas are North America, South America, EMEA (Europe, Middle-East and Africa), Asia Pacific, and China. The areas are responsible for sales, providing services that meet customers' needs and support of project deliveries in their respective regions.
Address
Valmet Limited
Waterside Business Park
Darwen
Lancashire
BB3 3BA
United Kingdom