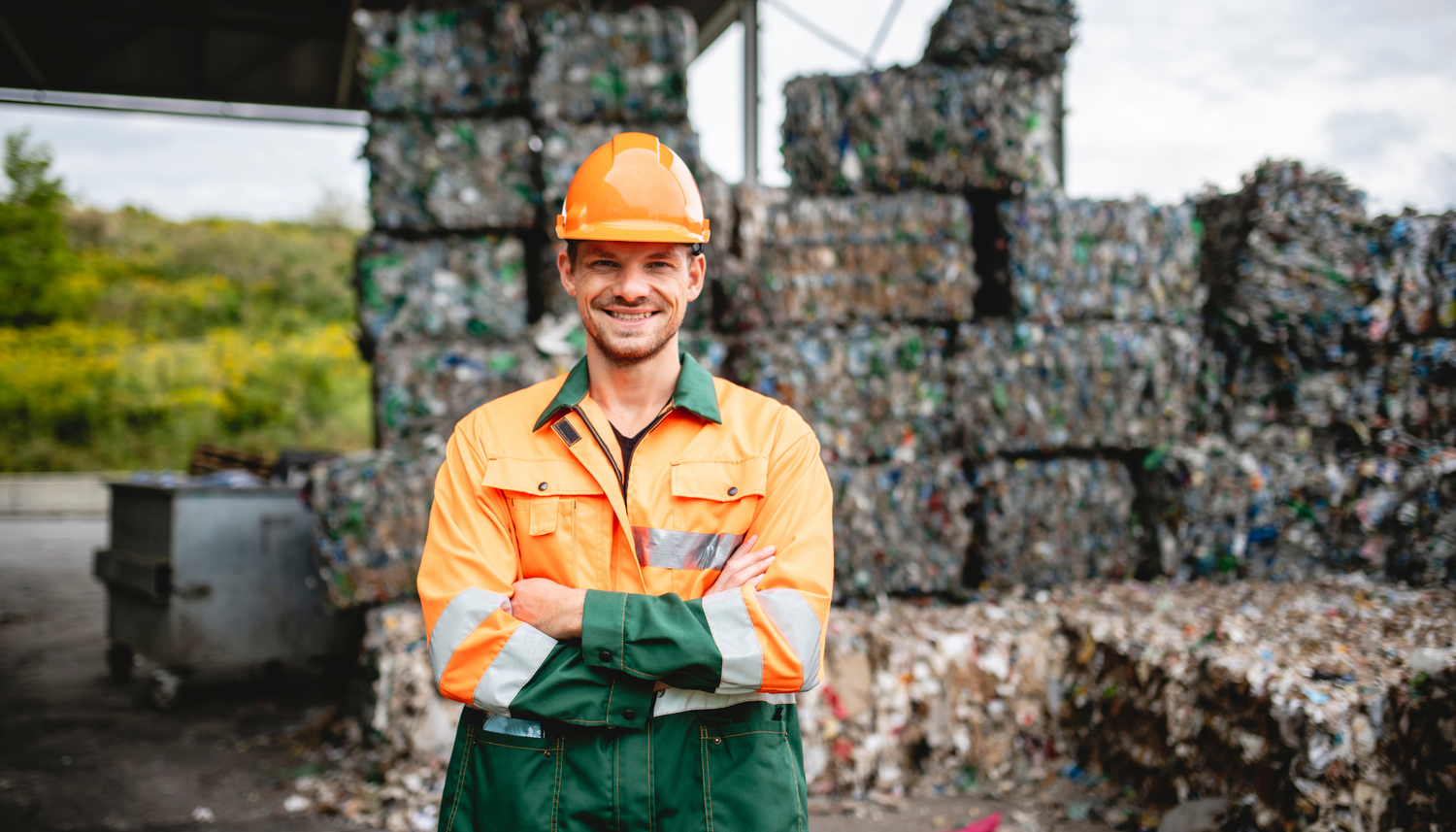 The Smart Solutions Group have been operational since 2007 and since then we have become one of the leading service providers to the waste & recycling sector in the UK. Working with some of the largest environmental companies in the UK, Smart ESS offer an all-encompassing service solution which includes everything from managed services to modern slavery expertise; from inductions to compliance; from SmartSCOR+ to PPE.
Within our service, we also operate our own incentive-based performance system called SmartSCOR+. This system is used to drive, improve and sustain performance within waste and recycling facilities. This is achieved through a complete process that trains workers, monitors their performance, and then provides reports which establish areas for improvement.
Our operational services include waste industry insight & expertise, labour & recruitment services, PPE provider, mobile plant operation, haulage, and O&M solutions. Our aim is to optimise efficiencies, minimise administrative pressures and maximise cost effectiveness through a partnership approach.
Address
10
Charterpoint Way
Ashby-de-la-zouch
Leicestershire
LE65 1NF
United Kingdom