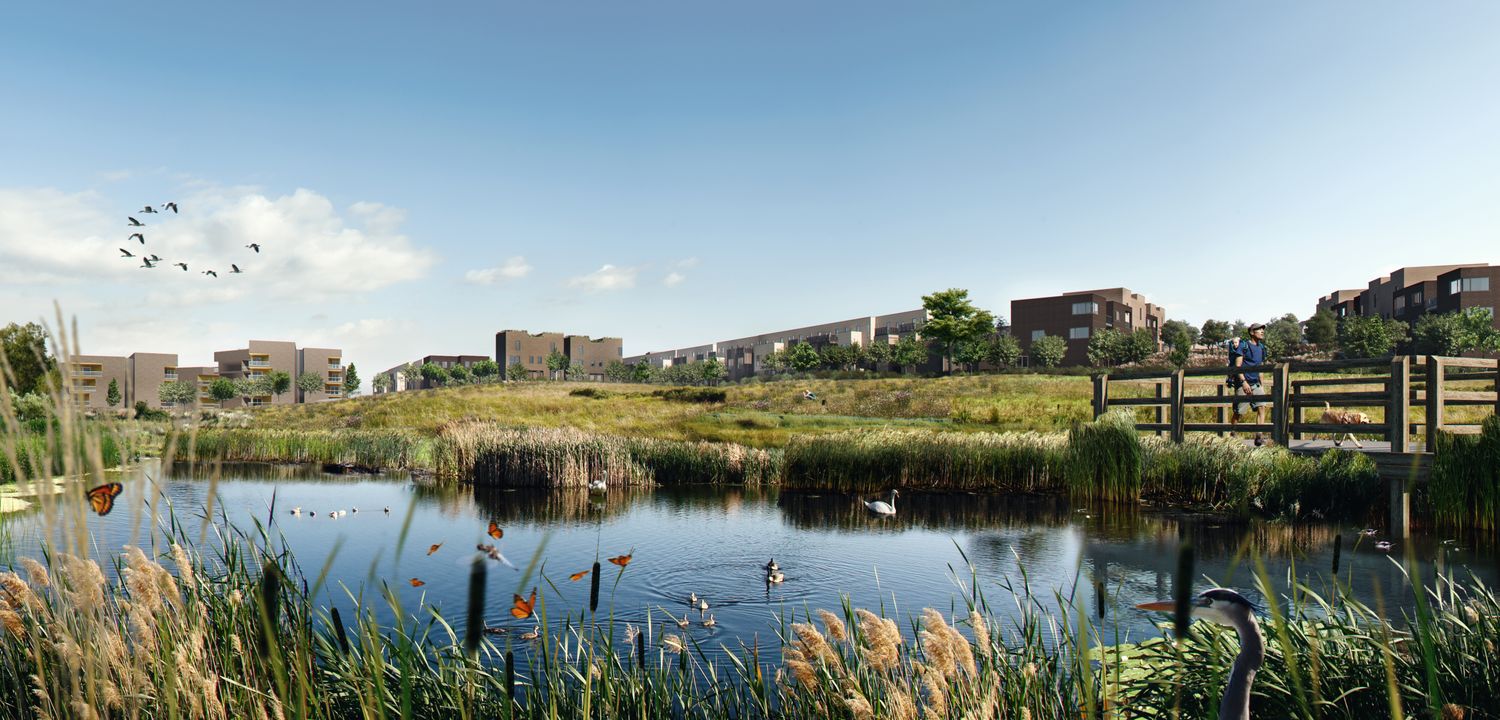 SDS designs, manufactures, installs, maintains and can even adopt water management systems for sustainable infrastructure. The company is the UK's leader in sustainable drainage systems and has an extensive product portfolio comprising integrated solutions for flood prevention, drought mitigation and pollution control. It is a leading developer of innovative IoT-enabled technology systems that deliver intelligent and autonomous control and operational efficiency for water management and reuse.
Every SDS solution is engineered to protect the water environment and help customers, both in the UK and around the world, to control, treat, store and, wherever possible, reuse surface water.
Established in 2002, SDS is a privately-owned company with headquarters in Biddisham, Somerset, and engineering and manufacturing facilities in nearby Highbridge and in Newport, South Wales. The company is the first in the industry to create a closed loop manufacturing facility for post-consumer PVC waste to be fabricated into finished goods.
In March 2022, SDS acquired Albion Water, the first competitive NAV (New Appointments & Variations) set up to compete with incumbent Water Companies and bring growth and innovation to the sector.
Address
CLEARWATER HOUSE
Castlemills Industrial Estate
Biddisham
Somerset
BS26 2RE
United Kingdom