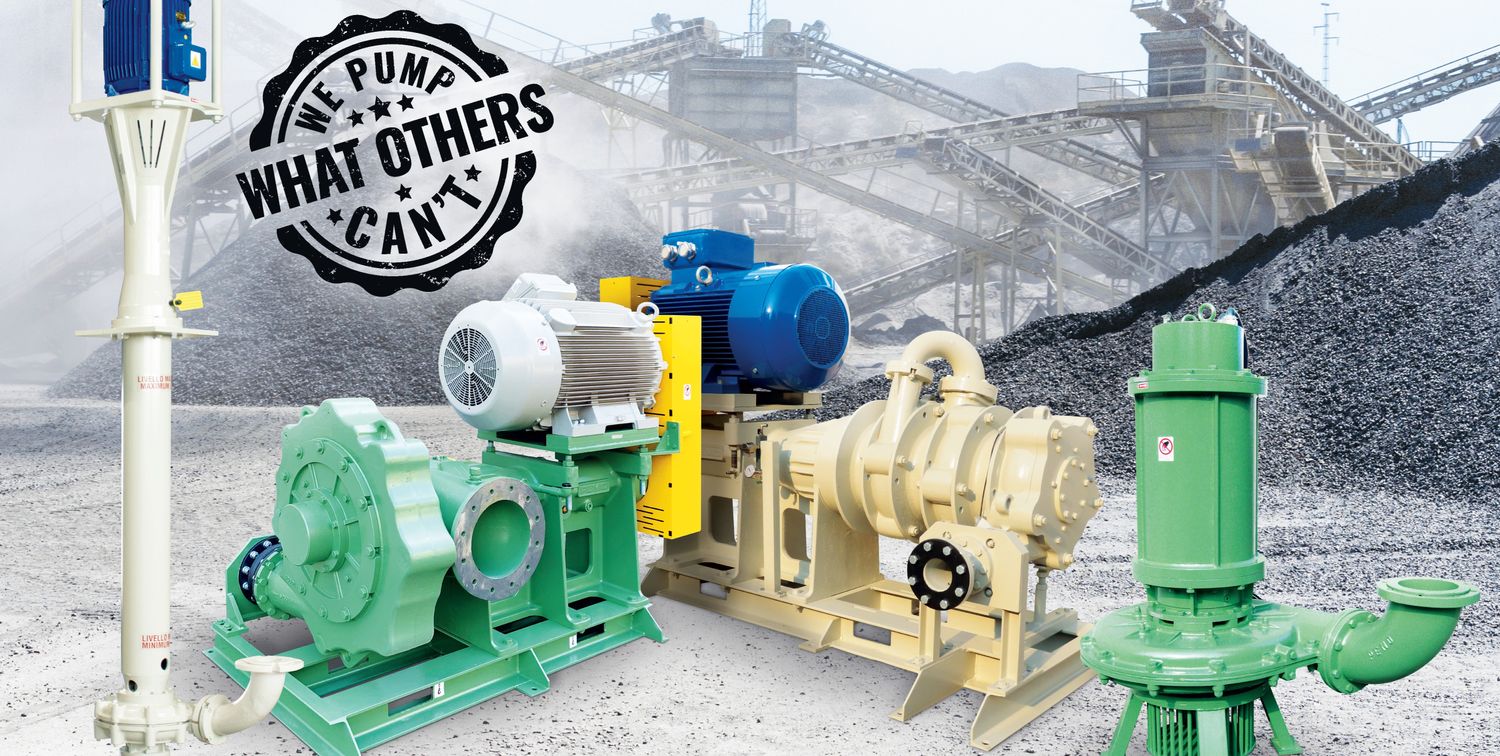 Founded in 1947, Perissinotto S.p.A. manufactures the widest range of heavy-duty slurry pumps for tough acidic and abrasive applications.
Special Alloys, Hard metal and rubber lined pumps with customized design for single-stage, multi-stage, submersible, and vertical configurations.
Some of the most appreciated features are:
Longer life, thanks to ABRASION RESISTANT PEMO design and materials.
CORROSION RESISTANT, using the most suitable alloys for aggressive fluids.
NON-CLOGGING, thanks to the special design of casings and impellers.
SINGLE, DOUBLE or CARTRIDGE MECHANICAL SEALS to prevent leakages and contaminations.
Flowrate up to 2000 m3/h.
TDH up to 160 m.c.l.
PEMO PUMPS are commonly used in waste-water treatment plants, OFMSW or liquid manure treatment, mining, quarries and aggregate washing, stone industry, ceramic market, oil and gas, perforation and tunnelling, precious metal refining, chemical manufacturing, fertilizer production, pharmaceutical, pulp and paper, distilleries and food and beverage industries.
The requirements for pumps can be very strict, especially when pumping mixtures of high solids or abrasive and highly corrosive liquids, that's why, we always try to find the best technical solution for the required application, looking on fluid compatibility and on wear resistant properties.