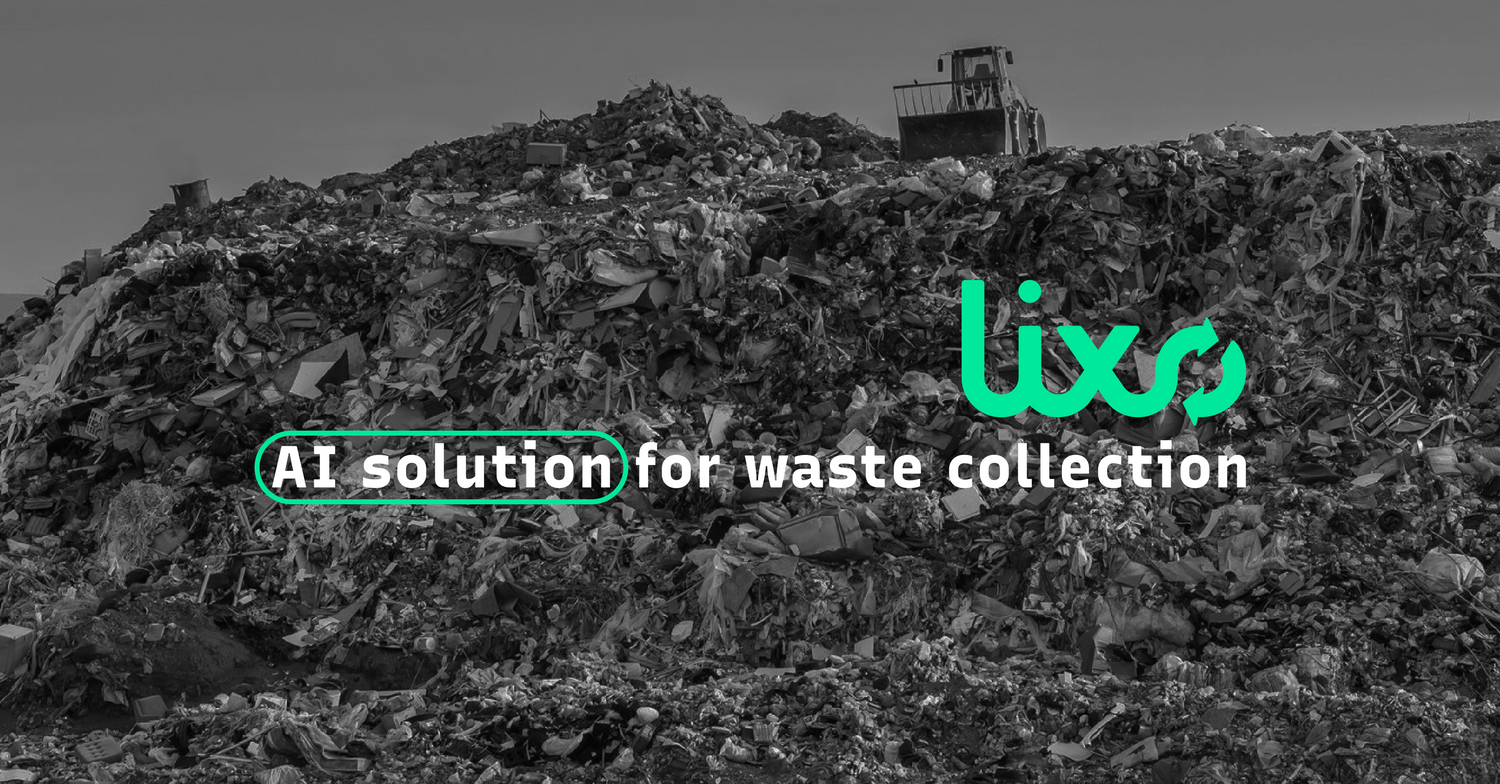 At Lixo, we are a team of passionate professionals dedicated to promoting the model of circular economy and reducing waste. We believe that waste management and valorization are critical components of a sustainable future, and we are committed to developing innovative solutions that enable businesses to operate more sustainably.
Our company specializes in the development of intelligent computer vision solutions for the waste collection services. By combining cutting-edge image sensors and visual recognition algorithms, we have created a suite of products that enable waste management professionals to analyze their waste streams in real-time. Our technology allows businesses to better manage their waste, sort it more effectively, and repurpose it at an industrial scale.
Our B2B solution is designed to meet the needs of all stakeholders in the waste management and valorization industry. We work closely with our clients to understand their specific challenges and develop customized solutions that deliver measurable results.
At Lixo, we are committed to sustainable development and environmental responsibility. We believe that by promoting the circular economy and reducing waste, we can help create a more sustainable future for all.