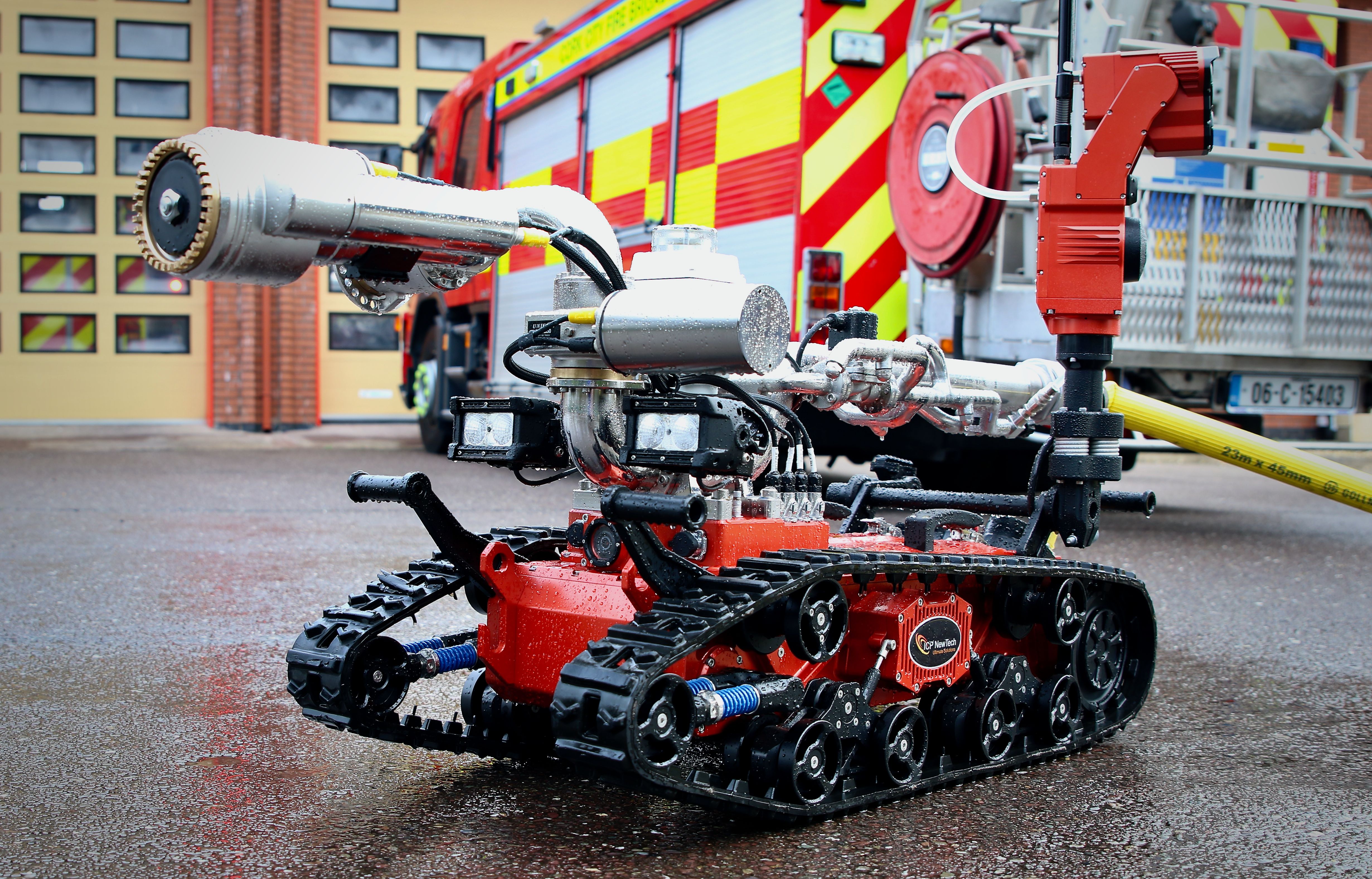 Ferndale Fire specializes in providing cutting-edge solutions for extinguishing Lithium Ion Battery Fires, recognizing the unique challenges associated with such fires.
Ferndale Fire is committed to safety and providing top-of-the-line equipment and extinguishing agents to address the challenges posed by Lithium Ion Battery Fires in many sectors including the waste management sector.
Our range of products & services is designed to tackle these hazards with great efficiency and effectiveness. As a joint venture between Emergency Fire & Safety (EFS) from Belfast and Ferndale Lane Investments Limited from Cork & Dublin, London, our expertise in this field is well-established.We aslo have a recycling section of the business, where we can collect and provide recycling solutions for your business.
Address
Emergency Fire & Safety Ltd
15 Lower Woodlands
Ballycarry
Carrickfergus
Antrim
BT38 9JB
United Kingdom