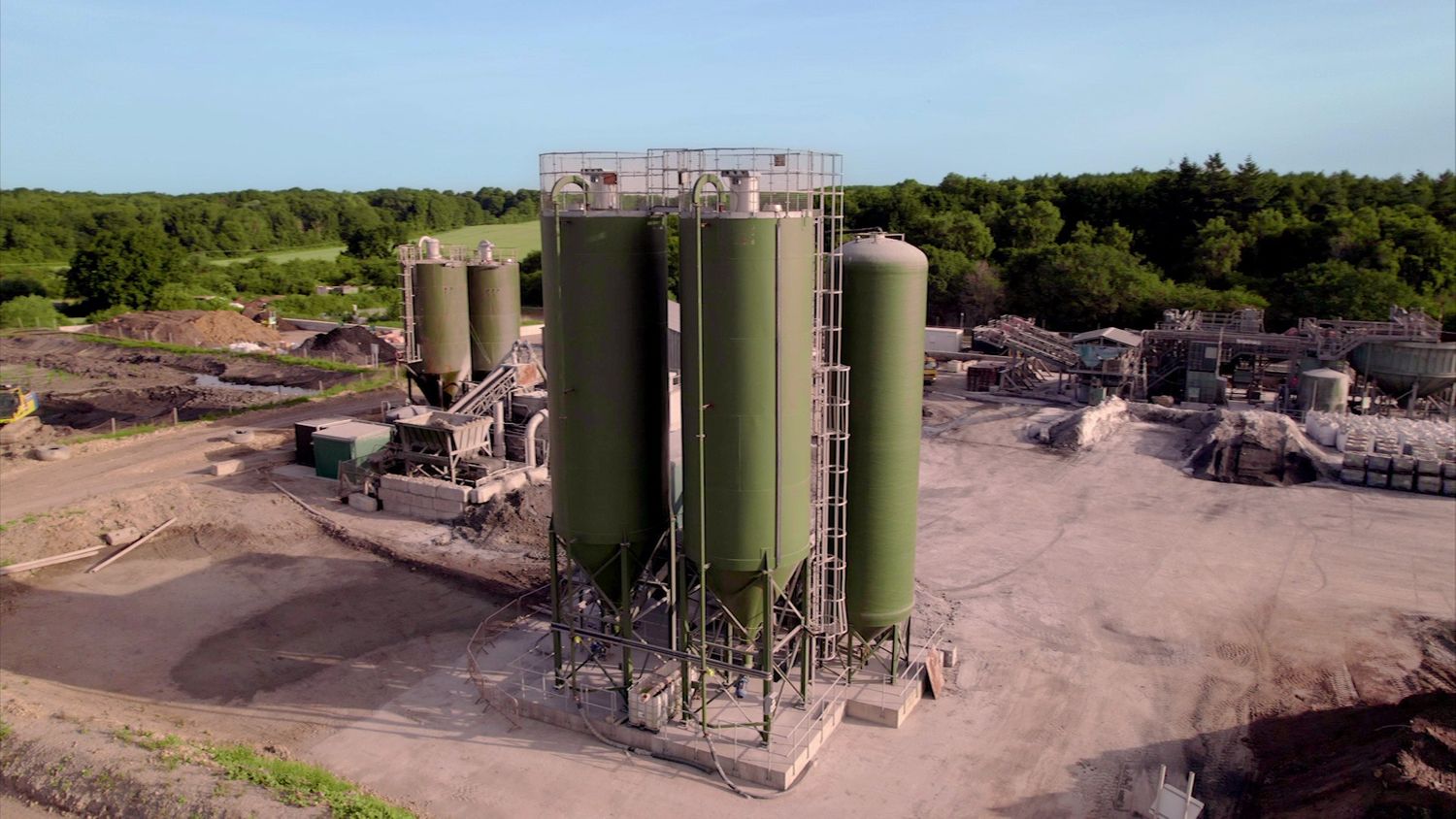 Augean specialises in managing hard to handle wastes. We have UK waste treatment and disposal infrastructure, and we focus on delivering best environmental outcomes.
We service the Renewable Energy, Infrastructure and Construction, Nuclear and Radioactive, Processing and Manufacturing, and Oil and Gas Sectors.
Acquired by Augean in 2023, Future Industrial Services is a UK market leader and provides Specialist Industrial Cleaning, decommissioning and decontamination for the Energy, Petrochemical, Manufacturing, Utilities, and Cement sectors throughout the UK.