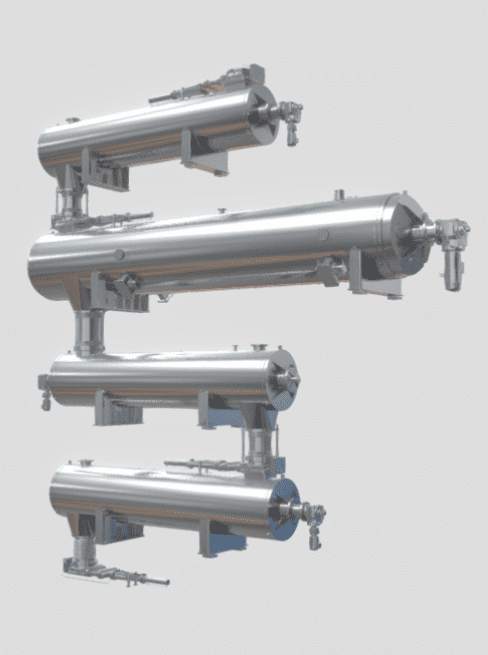 ECONWARD is a Spanish based company specialised in developing innovative, efficient, and sustainable solutions for organic waste treatment.
ECONWARD has capitalised on over 13 years of Research and Development and shaped a way to tackle municipal organic waste challenges through innovative pretreatment technology in waste treatment sites such as Anaerobic Digestion plants to maximise organic recovery and energy production.
ECONWARD's goal is to build a solid, profitable bridge between both waste and energy sectors.